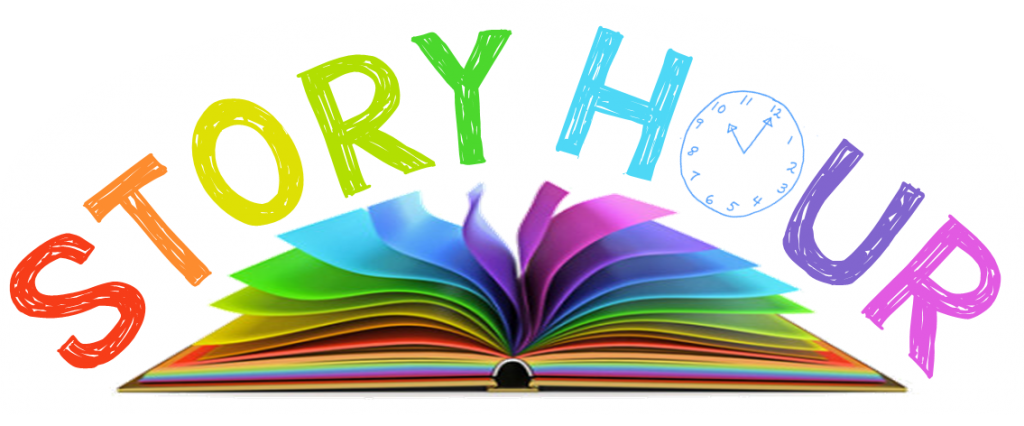 Go to NEWS tab for more information on COVID Guidelines.
The Erwin Library and Institute is a public library located in Boonville, NY. Founded in 1885, it has always been a cornerstone of the community.
104 Schuyler St.
Boonville, NY 13309-1005
(315) 942-4834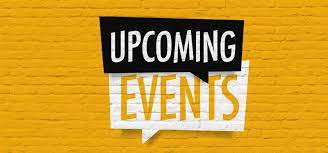 More events all summer!
Krispy Kreme Fundraiser- Coming this fall to help support our Reading Program…..more details to follow.