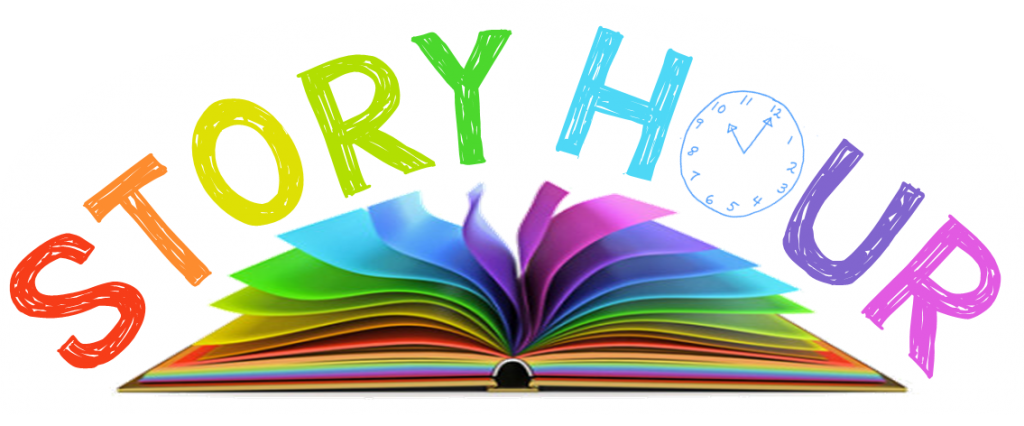 Find your next great read with NoveList


The Erwin Library and Institute is a public library located in Boonville, NY. Founded in 1885, it has always been a cornerstone of the community.
104 Schuyler St.
Boonville, NY 13309-1005
(315) 942-4834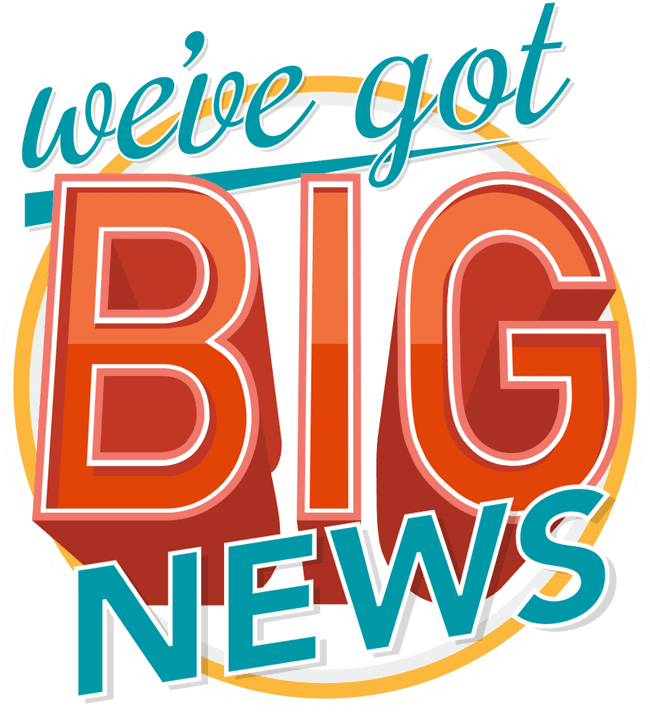 Now Open Wednesdays from 10am to 2pm.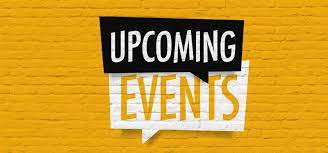 EVENTS OCTOBER 2022
October 1st @ 10am to Noon- Community Shred Day: This annual event is for anyone who wants to safely shred old documents and other confidential materials. Looking to get rid of older books? Look no further, bring your books here to be recycled for free! All are welcome to attend.
Due to COVID-19, the following procedures must be followed:
· Patrons must remain in their car and library/DPN personnel will collect the materials from
your vehicle.
· Patrons must use the Post St. entrance to enter the parking lot and exit out on Fort St. which is a
right hand turn only. This will help with the flow of traffic in and out of the parking lot.
· Please have your materials in something that's easy to carry.
Now available online..… Adirondack Central School Year Books. Which date back to 1912 and include books up to 2013.
The following steps will give you access to the online database:
1. Go to https://nyheritage.org/
2. On the top right click on Organizations
3. On the left, click on Oneida County
4. Then click on Erwin Library and Institute
5. Scroll down and click on the Adirondack Central School District Yearbook collection
6. Click on Explore the Collection and it will take you to the yearbooks in order by year
7. You can also do a search by typing a name in the search bar below the "Explore the Collection" icon.