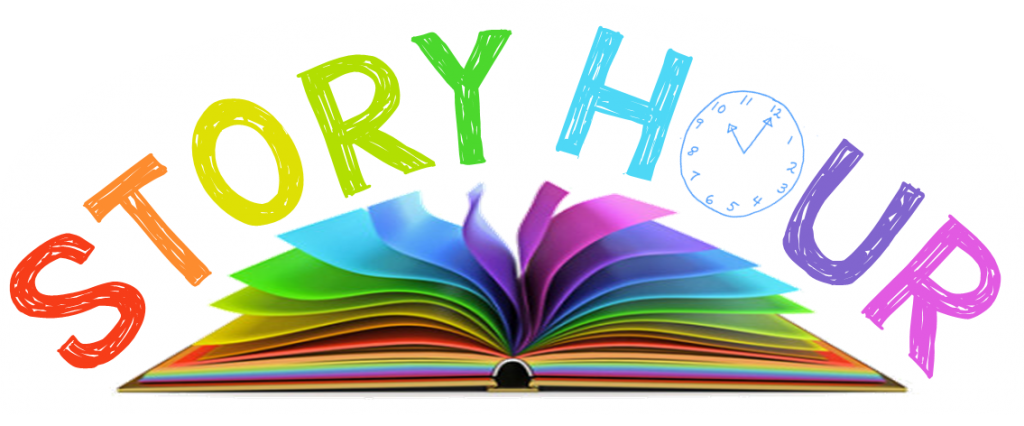 The Erwin Library and Institute is a public library located in Boonville, NY. Founded in 1885, it has always been a cornerstone of the community.
104 Schuyler St.
Boonville, NY 13309-1005
(315) 942-4834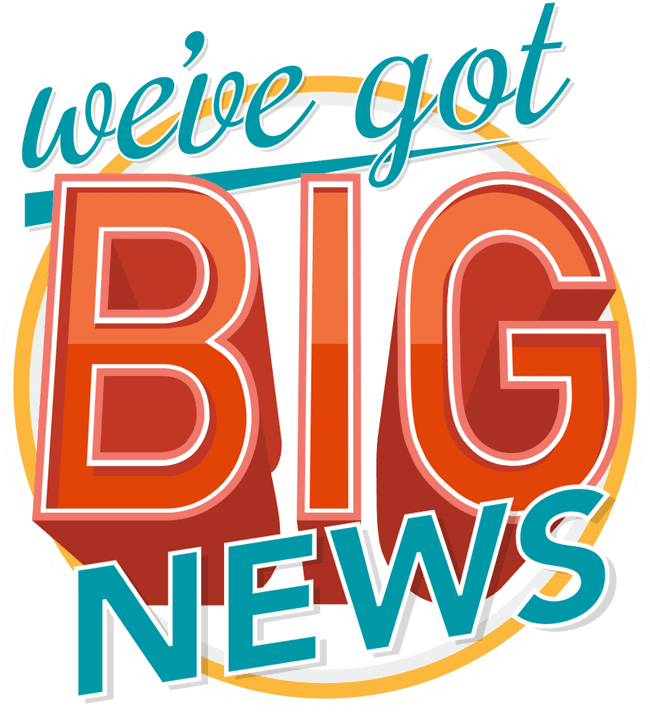 Now Open Wednesday's from 10am to 2pm.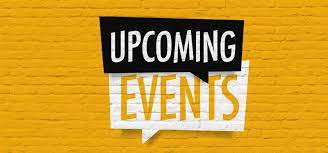 More events coming Spring 2022!
Now available online..… Adirondack Central School Year Books. Which date back to 1912 and include books up to 2013.
The following steps will give you access to the online database:
1. Go to https://nyheritage.org/
2. On the top right click on Organizations
3. On the left, click on Oneida County
4. Then click on Erwin Library and Institute
5. Scroll down and click on the Adirondack Central School District Yearbook collection
6. Click on Explore the Collection and it will take you to the yearbooks in order by year
7. You can also do a search by typing a name in the search bar below the "Explore the Collection" icon.